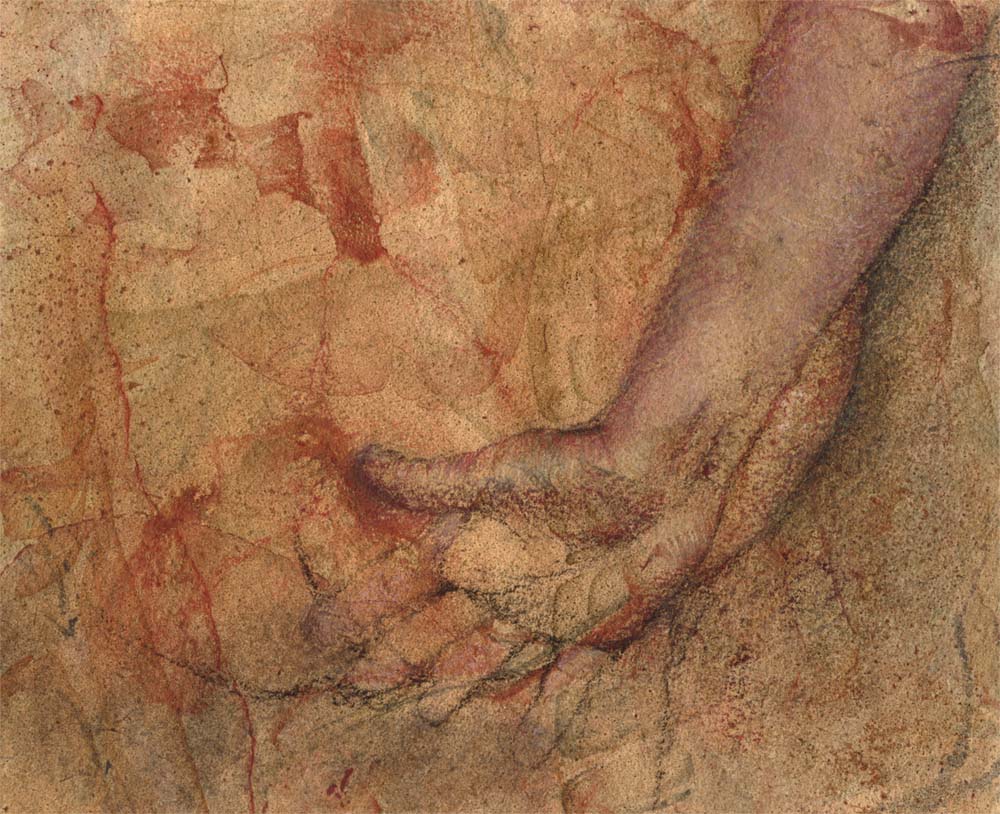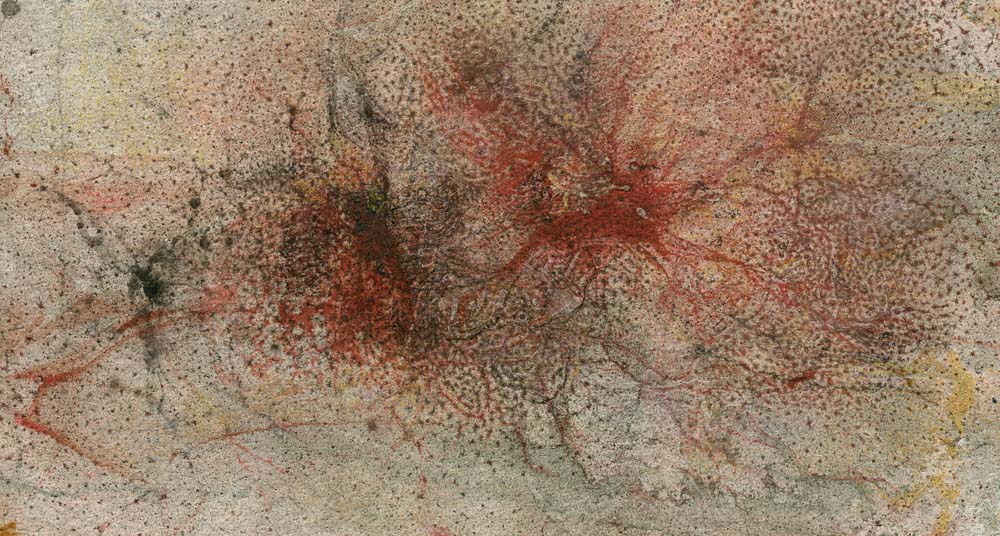 Together, my drawings form a kind of visual autobiography. In A narrative of the body. words and pictures interact to tell the story of my body's life and its transformation into art. (Prefer not to read? just view the Galleries)
As an artist in the world of medicine, I help med students, doctors, and other health professionals at NYU School of Medicine to see anatomy with new eyes … the eyes of an artist. My Art & Anatomy drawing class has inspired a new book and is becoming a national model for the value of art-making in medicine.
This is art as inquiry … anatomy drawing in the Renaissance spirit of Leonardo da Vinci: an investigation into the nature of human experience.